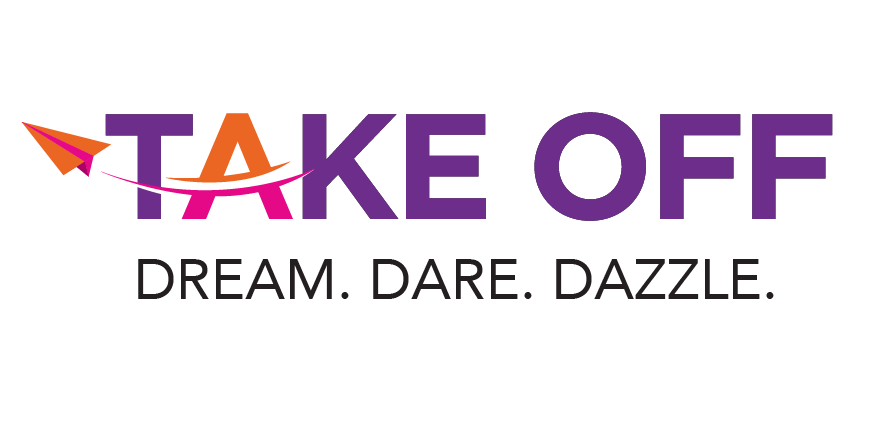 Compete in one of the most happening START-UP challenges
Calling all aspiring entrepreneurs and young business minds to present their venture ideas at Take Off, a start-up competition-cum-workshop, co-hosted by UPES School of Business and Runway. The event will be held in New Delhi on May 27, 2022.
Participate Now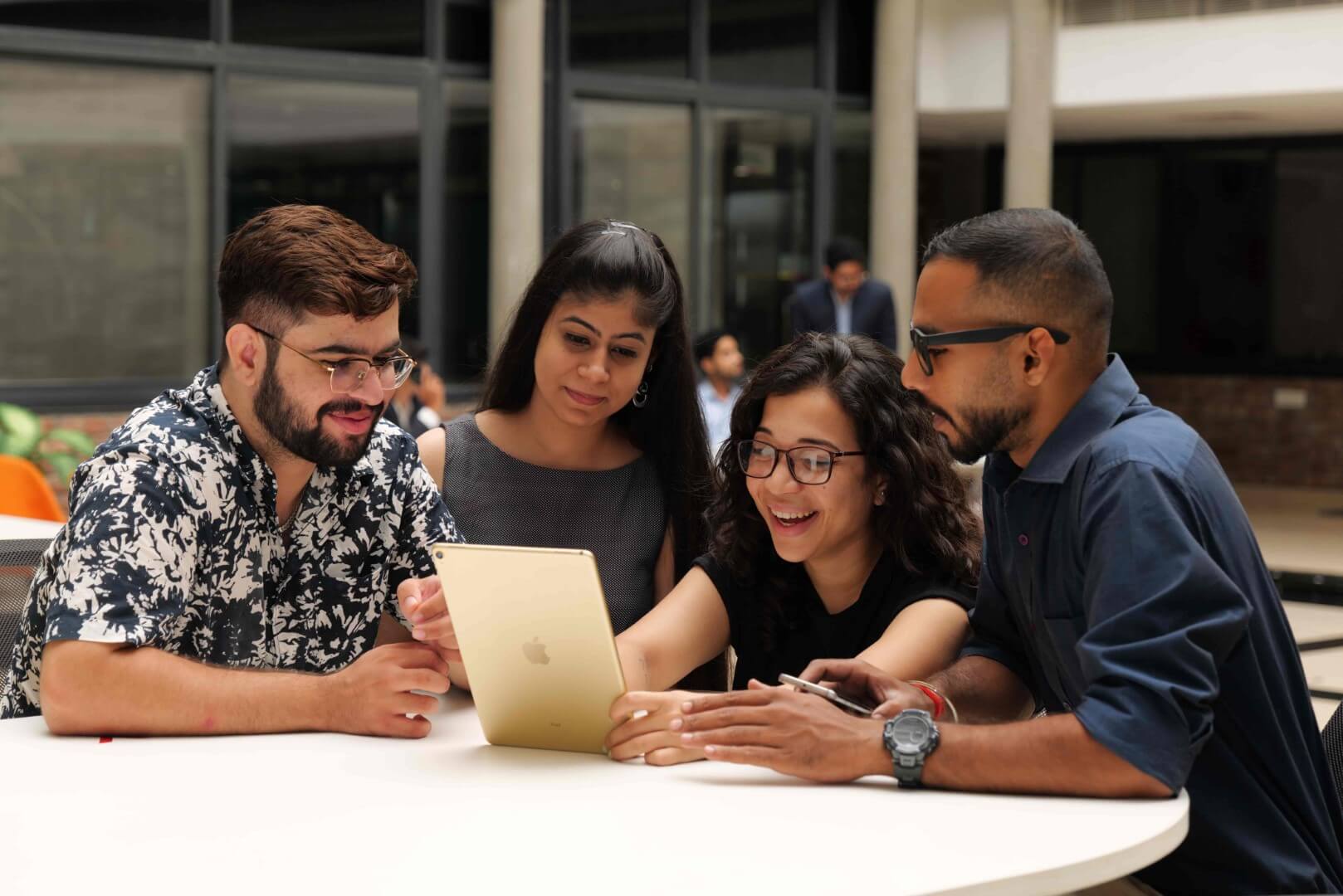 Powered by a belief in ideas
Runway as an incubator will help start-ups take off. Just like at airport runways, where guidance is provided by the Air Traffic Control for smooth take-off and landing of planes, our mentors will help start-ups get off the ground swiftly and seamlessly. The Runway team comprises entrepreneurs, investors and researchers with a proven track record of leveraging ideas to create something tangible and valuable. The team will incubate the start-ups for as long as necessary to help them spread their wings and fly.
All aboard!
Through Runway, we've invested in several early-stage start-ups and provided them an opportunity to grow into full-scale businesses.
Our Investment Portfolio
Bringing start-up ideas to life through a combination of mentoring, expertise, networking, and access to funding
Selection
We select start-ups through an open application process. We are sector and location-agnostic. Hence start-ups can be from any field, located anywhere in India.
INCUBATION
The selected start-ups go through a blended (online and offline) 8 to 10-week incubation program, which includes refining their business ideas and getting them ready for market and investors. We also provide peripheral support like incorporation services and logo design, among others.
Mentoring
Each start-up is aligned with a mentor who handholds them during and after the incubation process. Lab access at UPES and Pearl Academy as well as space to work is available for all start-ups.
PITCHING
The incubation program ends on the demo day when the start-ups pitch to a carefully-selected audience, including investors, advisors, and others.
NURTURING
Our support, however, does not stop at incubation. We continue to help the start-ups even after they have completed the incubation program.
NETWORKING
We help the start-ups meet with the best minds in the industry through online and offline events and workshops.
Applications Closed for 2022 Cohort
Start-ups working on an idea, having a prototype or a minimum viable product are encouraged to apply. Being a highly selective cohort, we will onboard 20-30 start-ups this year. We are looking at ideas that are innovative and have the possibility of scale. Start-ups will be provided with mentoring, a focussed incubation program and the opportunity to raise money. Eligible start-ups will receive grants up to 1 lakh.