The Start-up Story
Living and breathing the three R's of reuse, reduce and recycle, Mulya works with discarded flowers and fruit peels to dye their products sustainably. With a vision to empower and train, they work with NGOs such as SEWA for providing vocational training and sustenance to women to help them become self-sufficient.  
Mulya came into existence in 2019. Since then, they have been working tirelessly for providing products of value. Supporting local craftsmanship, they are based out of Dehradun, India. Exploring the diversities and abundance of Uttarakhand, they produce products deeply rooted in the culture of the valley. 
Visit https://mulya.co.in/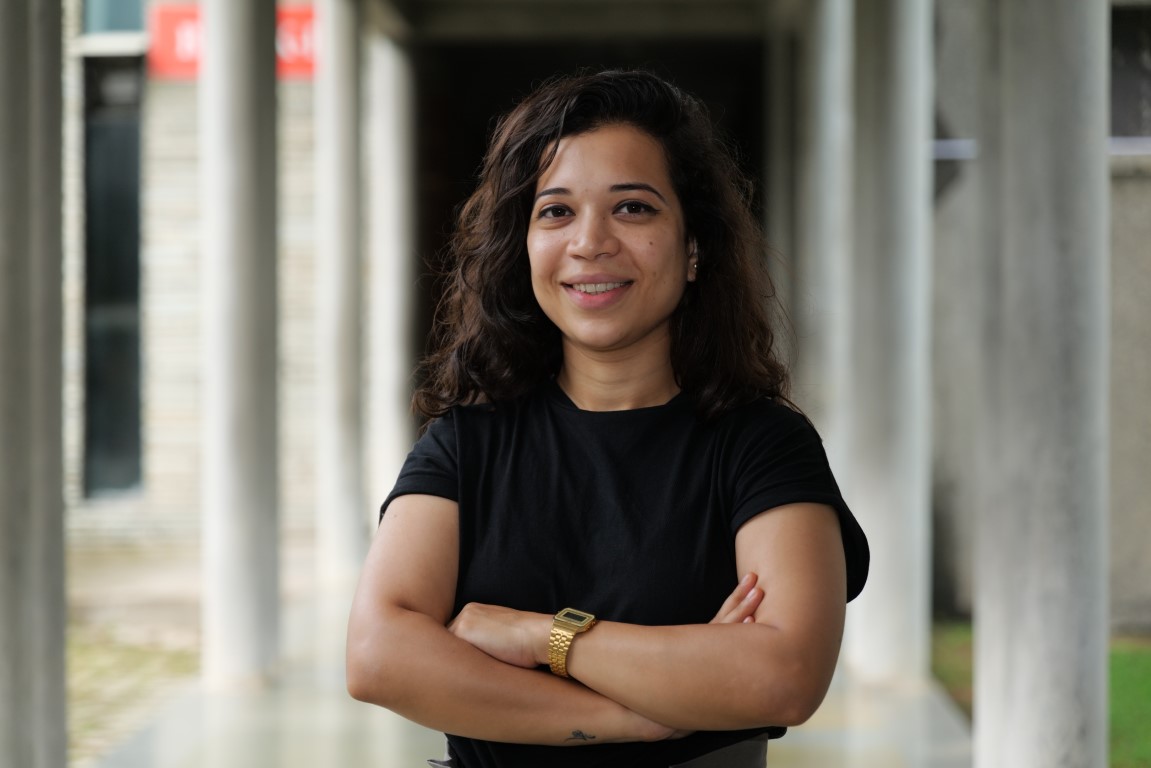 Applications Open for 2022 Cohort
Start-ups working on an idea, having a prototype or a minimum viable product are encouraged to apply. Being a highly selective cohort, we will onboard 20-30 start-ups this year. We are looking at ideas that are innovative and have the possibility of scale. Start-ups will be provided with mentoring, a focussed incubation program and the opportunity to raise money. Eligible start-ups will receive grants up to 1 lakh.