The Start up Story
F&T Nature began with the objective to provide a sustainable, plastic-free alternative to PET (Polyethylene terephthalate) bottled water. Founders Paurush, Tanmay, Vibhor, and Utkarsh not only brought diverse expertise to the table but different approaches, mindsets, and ideas as well. 
At a height of 3,680 m, during a visit to a 1000-year-old temple, Paurush was mesmerized by the scenic beauty of the place. A few steps ahead, there were also heaps of plastic litter inundating the landscape. Looking at that, Paurush knew that he had to do something. 
He, along with his three peers, came up with F&T Nature. However, they had no clue about entrepreneurship or even structuring the concept. They were then introduced to UCIE and UPES E-CELL, which taught them everything – from idea framework to networking to presenting in front of investors.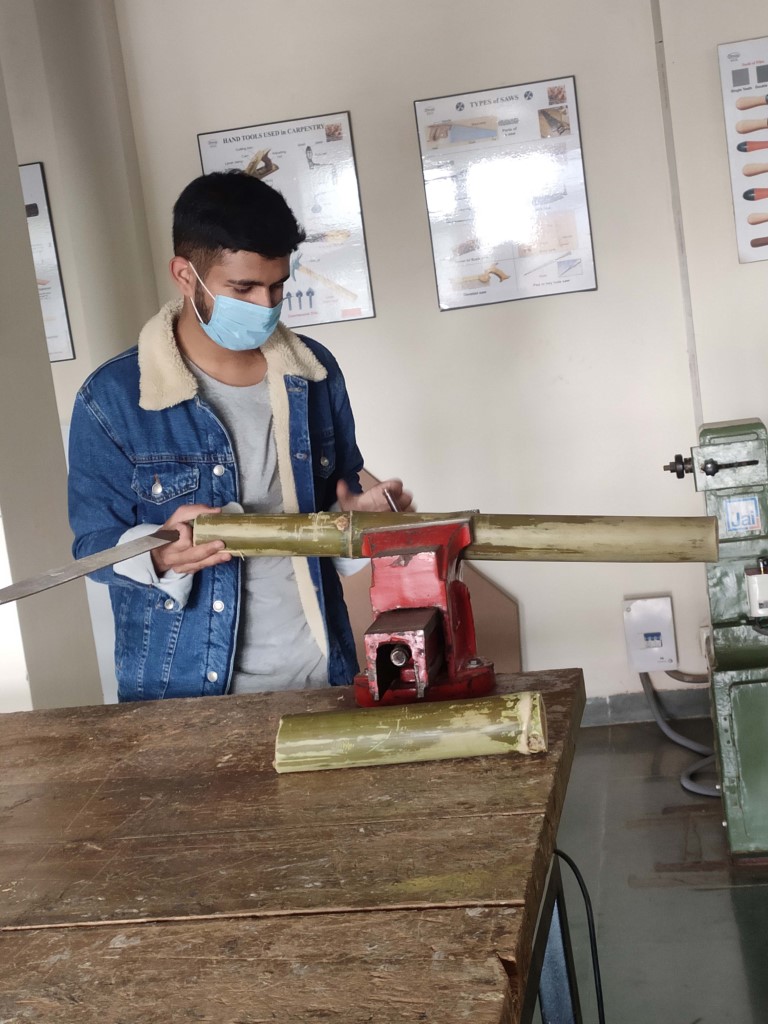 Applications Open for 2023 Cohort
Start-ups working on an idea, having a prototype or a minimum viable product are encouraged to apply. Being a highly selective cohort, we will onboard 20-30 start-ups this year. We are looking at ideas that are innovative and have the possibility of scale. Start-ups will be provided with mentoring, a focussed incubation program and the opportunity to raise money. Eligible start-ups will receive grants up to 1 lakh.