The Startup Story
Whether a person is an entrepreneur, a hobbyist, or a farmer, the venture helps them set up their hydroponics (soil-less) farms in their spaces. Solutions starting from 4 planter setup to 44,000+ plant setup, the company provides all-round support to the grower from seed to plate. The farms have variations from manually operated, semi-automated to even fully automated commercially viable ones. They have a global audience of 14,000+ for their brand Ind Hydro.  
The company was founded by two young entrepreneurs - Priyanshu Jain and Aniket Shukla; the former belongs to the management domain, and the latter hails from the tech domain. Being associated with UCIE, the company has its headquarters at Dehradun in the state of Uttarakhand.  
Their immense passion and interest in the agriculture industry compelled the co-founders to start the venture. 
Visit  https://www.agrijoy.in/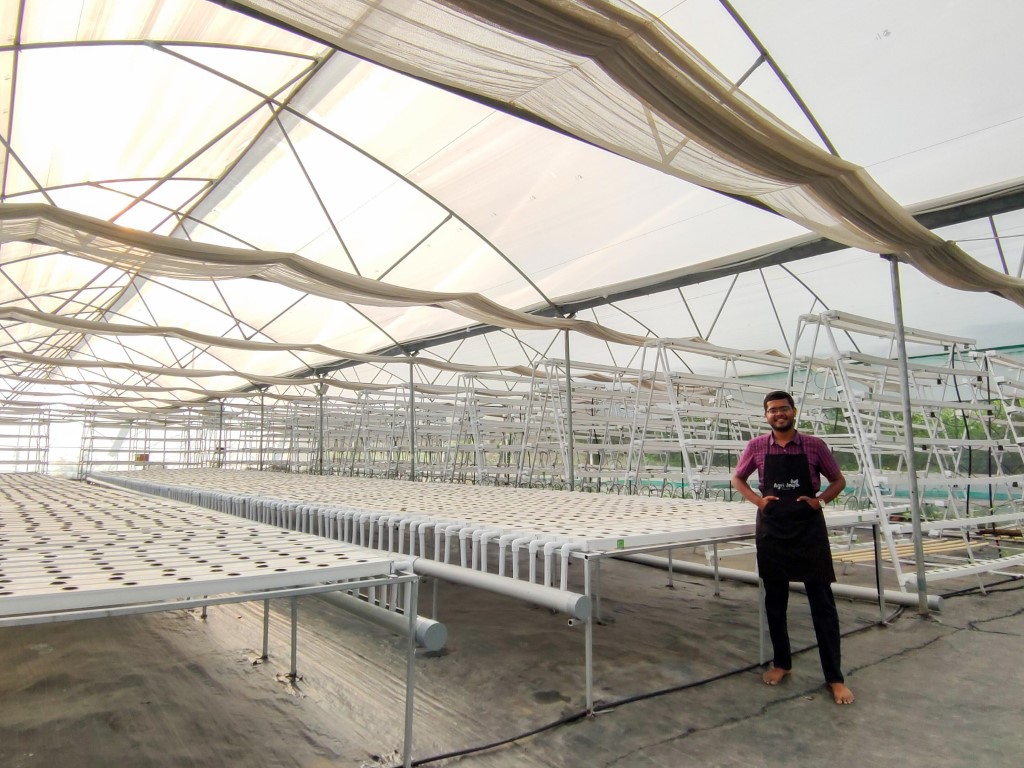 Applications Open for 2023 Cohort
Start-ups working on an idea, having a prototype or a minimum viable product are encouraged to apply. Being a highly selective cohort, we will onboard 20-30 start-ups this year. We are looking at ideas that are innovative and have the possibility of scale. Start-ups will be provided with mentoring, a focussed incubation program and the opportunity to raise money. Eligible start-ups will receive grants up to 1 lakh.