The Start-up Story 
The start-up was built on the philosophy: 'Home isn't where you're from, it's where you find light when all grows dark.' Initially designed as an online discover-prioritize-book platform and an easy-lodging facility system for college students, Homversity has now metamorphosed into an organisation providing a single, online, and dynamic platform catering to the major needs of any college student.
What motivated them to start the venture was their own experience of facing the problem that they are trying to solve now. Then serendipity kicked in with the announcement of the 2nd B-Plan competition hosted by Entrepreneurship Cell, UPES. 
They won the B-Plan competition and got their industrial idea validation. People saw practicality and potential in it. That was fuel enough to make them think that this would go big.
Visit  https://homversity.com/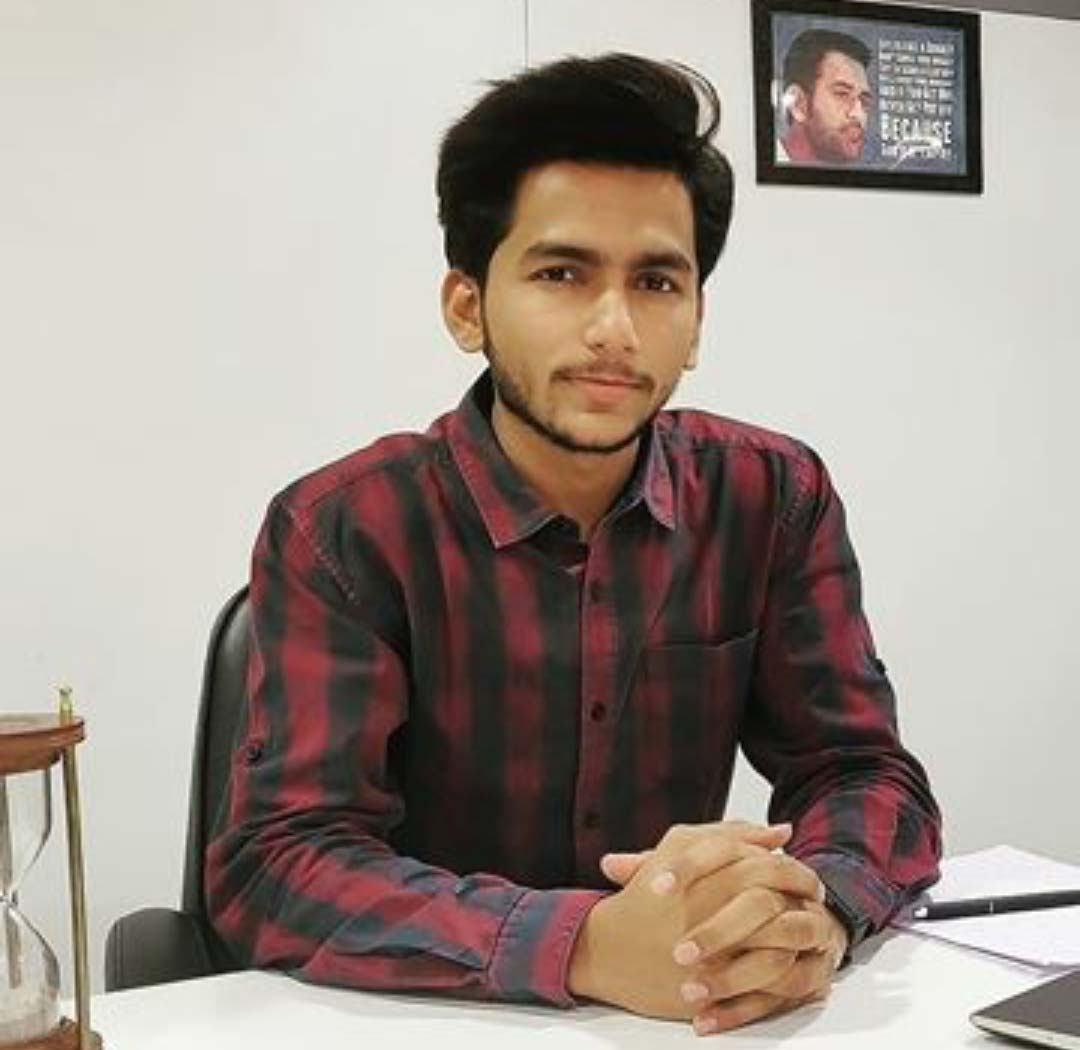 Applications Open for 2023 Cohort
Start-ups working on an idea, having a prototype or a minimum viable product are encouraged to apply. Being a highly selective cohort, we will onboard 20-30 start-ups this year. We are looking at ideas that are innovative and have the possibility of scale. Start-ups will be provided with mentoring, a focussed incubation program and the opportunity to raise money. Eligible start-ups will receive grants up to 1 lakh.