The Startup Story
A cloud-based, AI-enabled technology platform, PensionBox empowers people to save right and retire early.  It is paperless, instant, and online and allows its users to top up, change or pause their saving frequency at any time without any penalties.  
PensionBox was started to provide personalised plans suited to everyone's needs and future. Whether people retire at 40 or 60, at the beach, somewhere in the mountains, or in their hometown, there is a pension plan for everyone.  
Visit - https://www.pensionbox.in/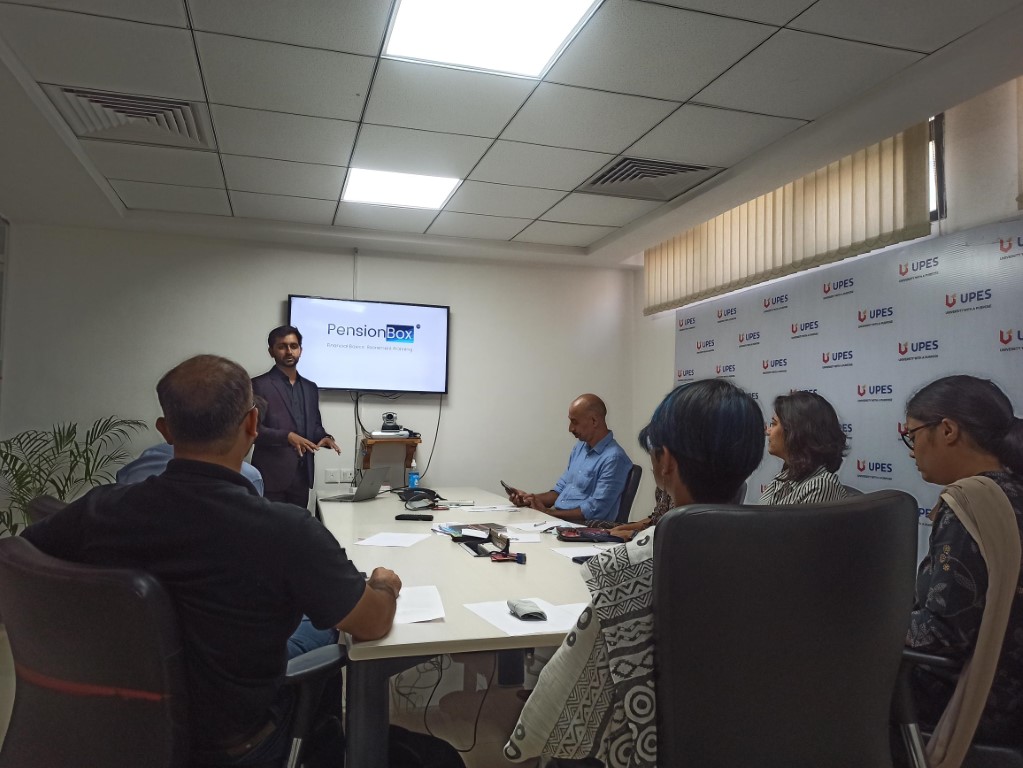 Applications Open for 2023 Cohort
Start-ups working on an idea, having a prototype or a minimum viable product are encouraged to apply. Being a highly selective cohort, we will onboard 20-30 start-ups this year. We are looking at ideas that are innovative and have the possibility of scale. Start-ups will be provided with mentoring, a focussed incubation program and the opportunity to raise money. Eligible start-ups will receive grants up to 1 lakh.