The Startup Story
The JRTC platform allows students to showcase their skills to attain opportunities. This is the one-stop destination for a student to find internships that matter. For law firms, this is the one-stop destination to find the perfect interns, suited to their requirements. The firms may benefit through this pool of highly skilled interns with zero hassle.  
The idea germinated in a quest of helping a friend secure an internship in 2017. The struggle then helped in identifying the big challenges concerning internships like the lack of awareness about opportunities, no proper processes to apply for internships, the lack of trust and willingness on the part of big law firms and nepotism. 
It took immense hard work in the form of rigorous research, numerous brainstorming sessions, hours-long interactions with the students, top law firms and mentors to lay the foundation of JRTC Intern. 
Visit – www.jrtcintern.com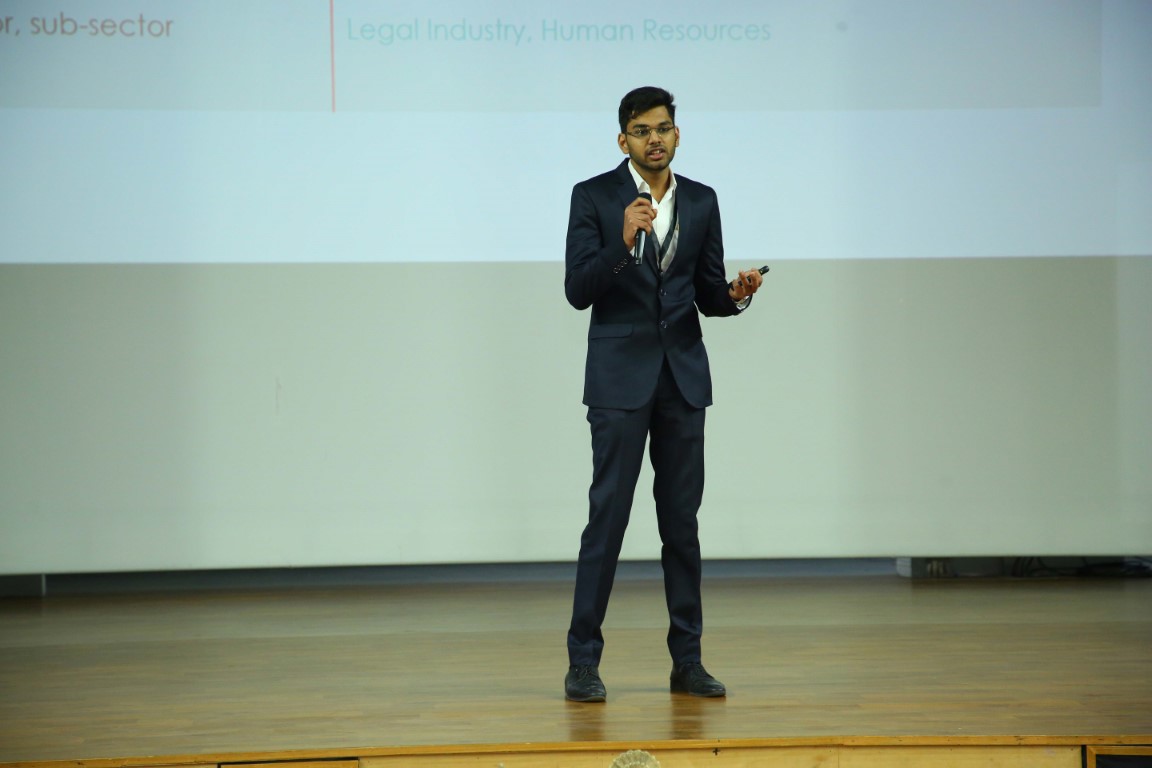 Applications Open for 2023 Cohort
Start-ups working on an idea, having a prototype or a minimum viable product are encouraged to apply. Being a highly selective cohort, we will onboard 20-30 start-ups this year. We are looking at ideas that are innovative and have the possibility of scale. Start-ups will be provided with mentoring, a focussed incubation program and the opportunity to raise money. Eligible start-ups will receive grants up to 1 lakh.