The Start-up Story
Greffin Innovative Services is focused on delivering consulting services to companies in the FinTech sector. It also assists in making Investor and Board Presentations and creating compelling pitches. Their services also include designing promotional posters and videos with captivating strategies and engaging digital content to enhance the online presence and visibility for their clients.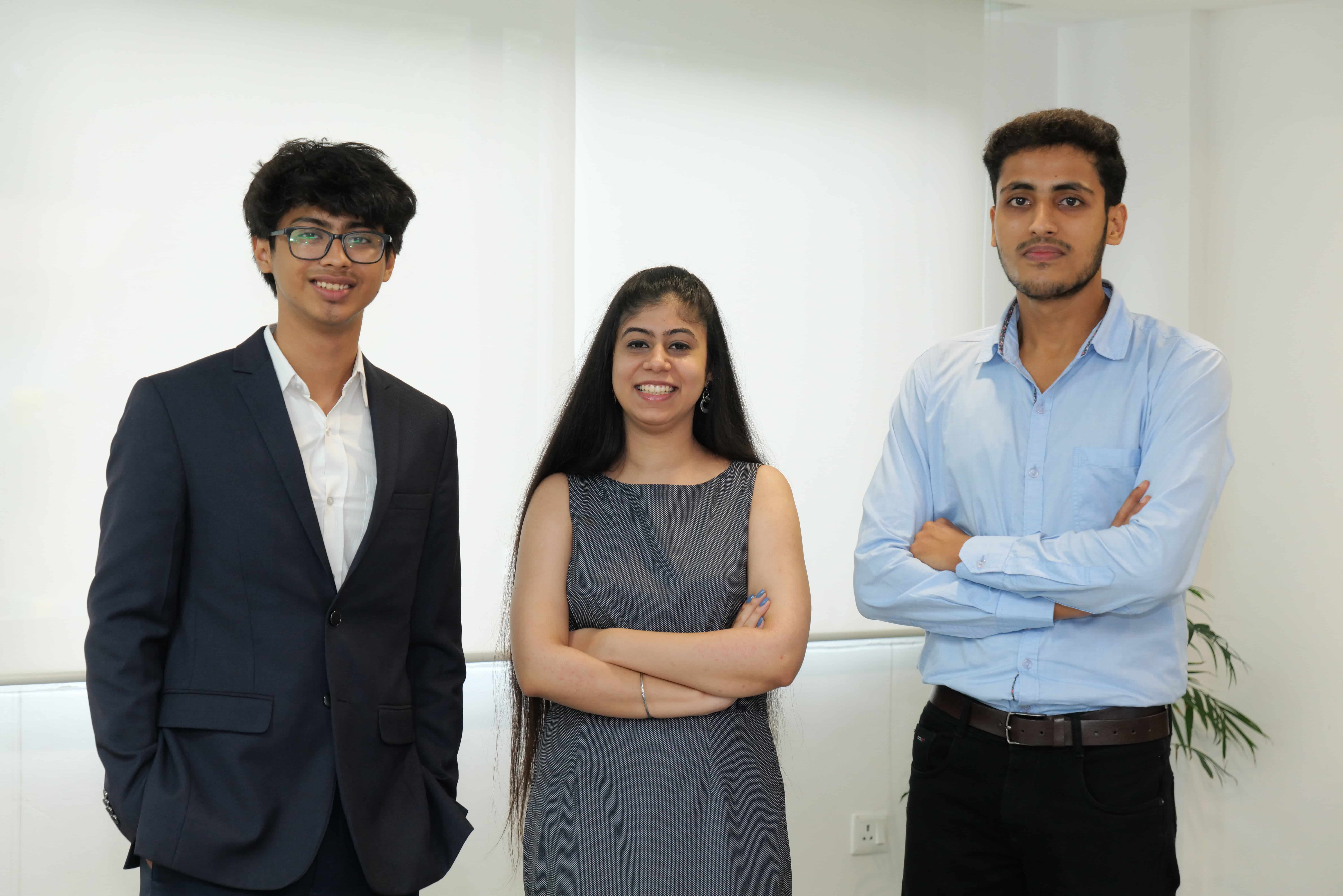 Applications Open for 2023 Cohort
Start-ups working on an idea, having a prototype or a minimum viable product are encouraged to apply. Being a highly selective cohort, we will onboard 20-30 start-ups this year. We are looking at ideas that are innovative and have the possibility of scale. Start-ups will be provided with mentoring, a focussed incubation program and the opportunity to raise money. Eligible start-ups will receive grants up to 1 lakh.