The Start-up Story 
At FitBread, ingredients are sourced locally from small vendors, thus creating additional B2B revenue channels. The procurement of regional superfoods for FitBread products is a boon to local businesses. The hiring of women workforce for bread-making process while also imparting additional bakery skills and training to them, has resulted in financial empowerment of the local communities in Uttarakhand.
The founders of FitBread are working with the vision to expand their operations to other states as well. They are passionate about educating people about wellness and creating post-pandemic sustainable and scalable growth opportunities for local businesses. They are working with the core belief of staying 'committed to being connected' to their roots.
FitBread range is available in six different flavours and is made with common everyday ingredients found in household kitchens.
Consumers have to choose from the same monotonous range of brown bread, atta bread, or multigrain bread. Being produced commercially, they use preservatives, artificial colours, emulsifiers, improvers, acidity regulators, flour treatment agents and often do not divulge complete information about the ingredients they use. Some of the most popular brands have only 38% wheat flour in their atta bread and only 32% in brown bread, the remaining is maida or white flour. In multigrain breads, the grains are just used on the outer layer of the loaf. 
One of the founders of FitBread, a diet chef, started experimenting with various combinations, to find out where he could make improvements. It took him six long months and almost 20 batch trials to come up with the right mix. Each loaf of FitBread is made from whole wheat atta dough, expertly kneaded with flax seeds, oats, and amaranth seeds, so that the grains are found not just on the crust, but inside the loaf as well.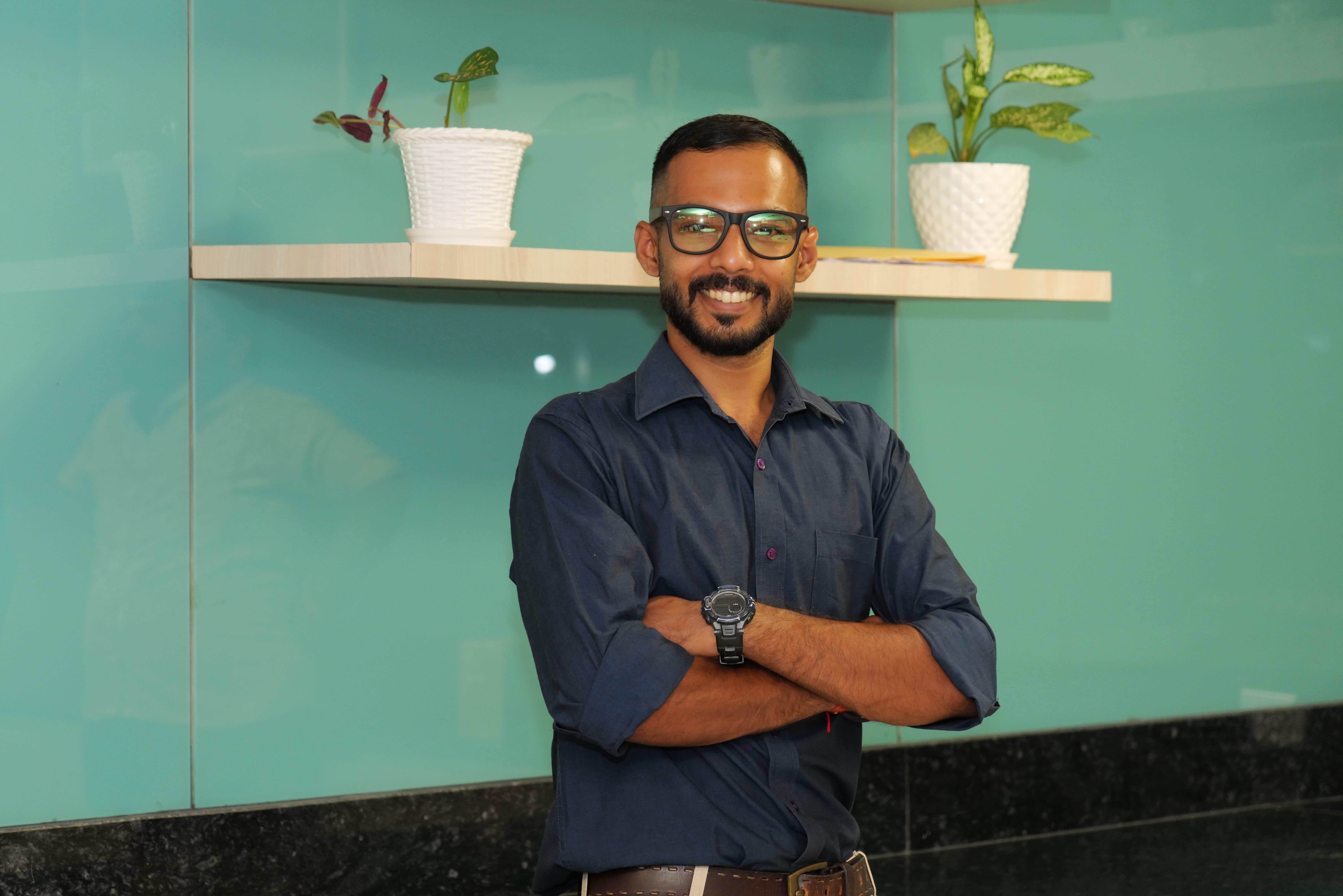 Applications Open for 2023 Cohort
Start-ups working on an idea, having a prototype or a minimum viable product are encouraged to apply. Being a highly selective cohort, we will onboard 20-30 start-ups this year. We are looking at ideas that are innovative and have the possibility of scale. Start-ups will be provided with mentoring, a focussed incubation program and the opportunity to raise money. Eligible start-ups will receive grants up to 1 lakh.