Compete in one of the most happening START-UP challenges
Calling all aspiring entrepreneurs and young business minds to present their venture ideas at Take Off, a start-up competition-cum-workshop, co-hosted by UPES School of Business and Runway. The event will be held in New Delhi on May 27, 2022.
To participate in the competition, use the form below to explain your business ideas in brief. You may also upload a 1-2 minute long video with your business pitch. The applications should be submitted by May 16, 2022.
The jury will select 15 best ideas to be presented at Take Off, and pick two winners, who will receive a cash prize each, and an opportunity to present their ideas before jury.
Get a chance to win cash prizes of up to Rs 2.5 lakh and an opportunity to share your ideas with eminent jury!
Categories
Digital and Emerging
Technologies

The Application Process And Timelines
April 18, 2022 - Call for applications

May 16, 2022 - Submission of pitches and ideas

May 18, 2022 - Selection of top 15 ideas

May 27, 2022 - Selected applicants to present their ideas before the Jury at Take Off. The Jury selects two winners, who receive a cash prize of Rs 2.5 lakh and Rs 1 lakh, respectively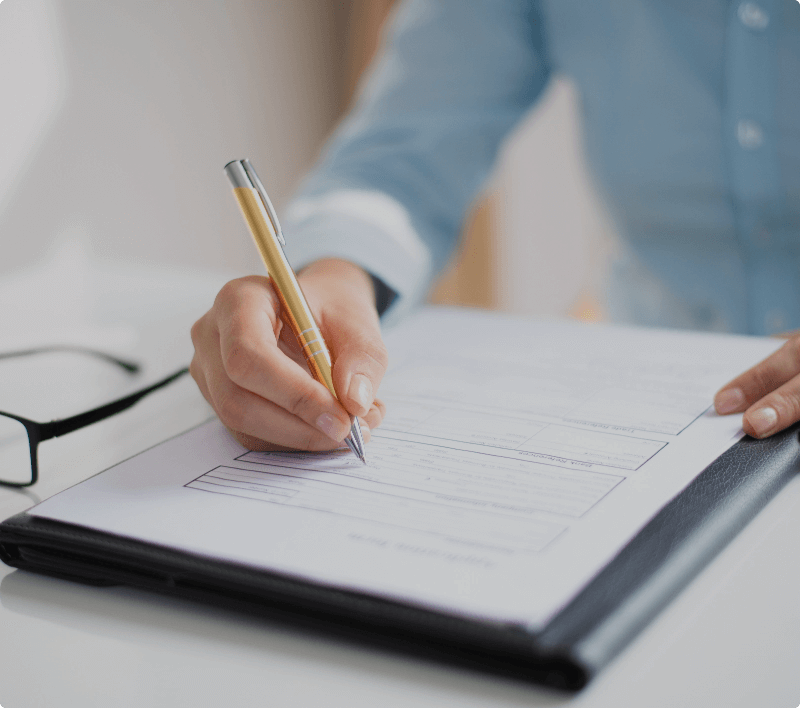 Jury
From Janta Vidyalaya to IIM to Harvard, first-generation entrepreneur Rahul Narvekar is the living embodiment of the mantra - 'Self-belief and hard work will always lead to success.
Born and brought up in the slums of Mumbai, Narvekar learned very early that education was his ticket to freedom. Devouring old issues of Time and Fortune magazines rented from the raddiwala to bolster his English and gain knowledge, he quickly leveraged that to rise from selling watermelons to becoming first, a ward boy in a hospital, then a door-to-door salesman and finally an entrepreneur.
Narvekar started his first venture in 1996 in the cable advertising space, co-founded Asia's first interactive music channel, Channel Oxygen in 1998 and set up Fashionandyou.com in 2009. He set up NDTV Ethnic Retail Limited in 2013 with just Rs 84 lakh in funding which became a Rs 590 crore company in less than 3 years.
Currently, Rahul has a fund called Scale Ventures, an angel fund called India Angel Fund, is Director of Sun and Sands Enterprises, Japan, and also The India Network. He is building a Global City on the Metaverse Called Purple City out of Palo Alto USA.
He has invested in several start-ups and is creating a community called Valley Start-ups based out of Dehradun.
Having run about 25+ half-marathons and several 100 km of trail walks, he is also the first person in the world with sleep apnea to do Everest Base Camp.
He is on a mission to create 1 million entrepreneurs in the next 3 years in small towns of India.
Dean at School of Business UPES, Officiated as Director and Dean, Research and International affairs, IFIM Business School, Bangalore, and led the school to AACSB accreditation, Consultant Marketing and Sales enhancement, Country Director, India, EMBRI, Member, editorial board of International Journal on Emerging markets, Emerald, Core member at the Centre for Emerging Markets, IIM, Lucknow, Chairperson, CII-IWN, Faculty resource, MDP, IIM, Kozhikode. Has over 29 years of teaching, consultancy and industrial experience.
Presented papers at Academy on International Business at Boston, University of Wollongong, Dubai, EMBRI, Italy and several conferences in the areas of Marketing, Sales and Distribution. Awarded best research papers at the Association of Indian Management Schools (AIMS).
Ayush Bansal, at the age of 17, encountered the challenge of a student choosing the right career while guiding a domestic helper to get back to education. Later at the age of 22, he chose to quit his lucrative job in Investment Banking to solve this problem and founded iDreamCareer. He has spent the past 11 years in the space of career guidance and as a full-time entrepreneur for the last 9 years. He has successfully led iDreamCareer to become the largest career counseling social enterprise in India empowering close to 1.5 crore students annually. Ayush Bansal was also selected as India's top 10 entrepreneur by the US state government to attend the GES 2016, hosted by US President Barack Obama
Kanta Singh has over 25 years of experience in the management of pro-women development programs. Kanta Singh has worked with national and international organizations to promote women's informal economy, sports, and politics. Kanta's last assignment was with UNDP where she spent 9 years. Currently, Kanta Singh is the Deputy Representative with UN Women India. She is a former national-level volleyball player. Kanta Singh is a Chevening Gurukul Fellow from the University of Oxford.
About UPES School of Business
UPES School of Business, with its focus on fostering digital transformation and developing an entrepreneurial mindset among students, strives to prepare them to be job-creators, rather than job-seekers. To this effect, it has introduced new programs such as MBA in Start-Up and Entrepreneurship, in partnership with Runway. Apart from pursuing their management studies, the students will receive support from Runway to set up their own business ventures.
About Runway
Runway Incubation center is a concept that bolsters business development for aspiring entrepreneurs and solves its problems, especially during the initial stages by facilitating a range of business and technical services, initial seed funds, lab facilities, an advisory services network, and linkages.