The Start-up Story
Carrus Mobility Solutions is focused on cold chain logistics with storage and distribution of COVID-19 vaccines in India and the world. They aim to make the conveyance of the most vital vaccine of the 21st century simple and eco-friendly, with secure and sustainable solutions in the form of a high-capacity refrigeration system. 
Electric conveyances and the requirement of clean energy are the emerging needs of the future; Carrus Mobility was built for bringing this scenario to life in India with its new-gen EV batteries. The company is also involved in the aerospace sector, clean energy generation, application development, and blockchain. They put forward a secure and supportable framework to cater to the sundry requisites and requests for high-limit refrigeration systems.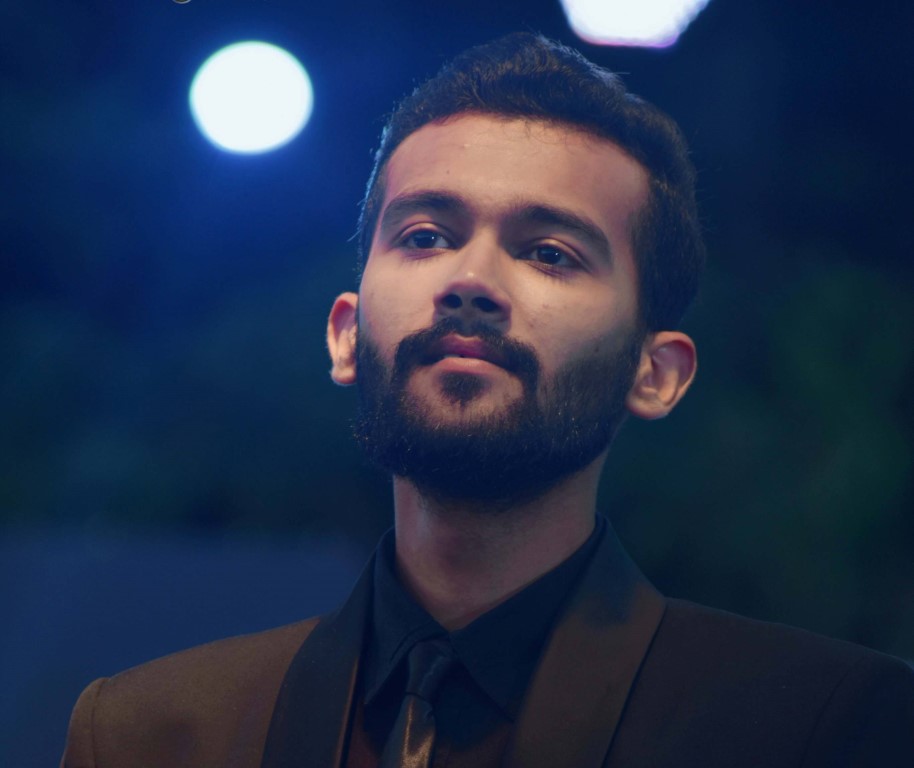 Applications Open for 2022 Cohort
Start-ups working on an idea, having a prototype or a minimum viable product are encouraged to apply. Being a highly selective cohort, we will onboard 20-30 start-ups this year. We are looking at ideas that are innovative and have the possibility of scale. Start-ups will be provided with mentoring, a focussed incubation program and the opportunity to raise money. Eligible start-ups will receive grants up to 1 lakh.